People Using Business as a Force for Good.™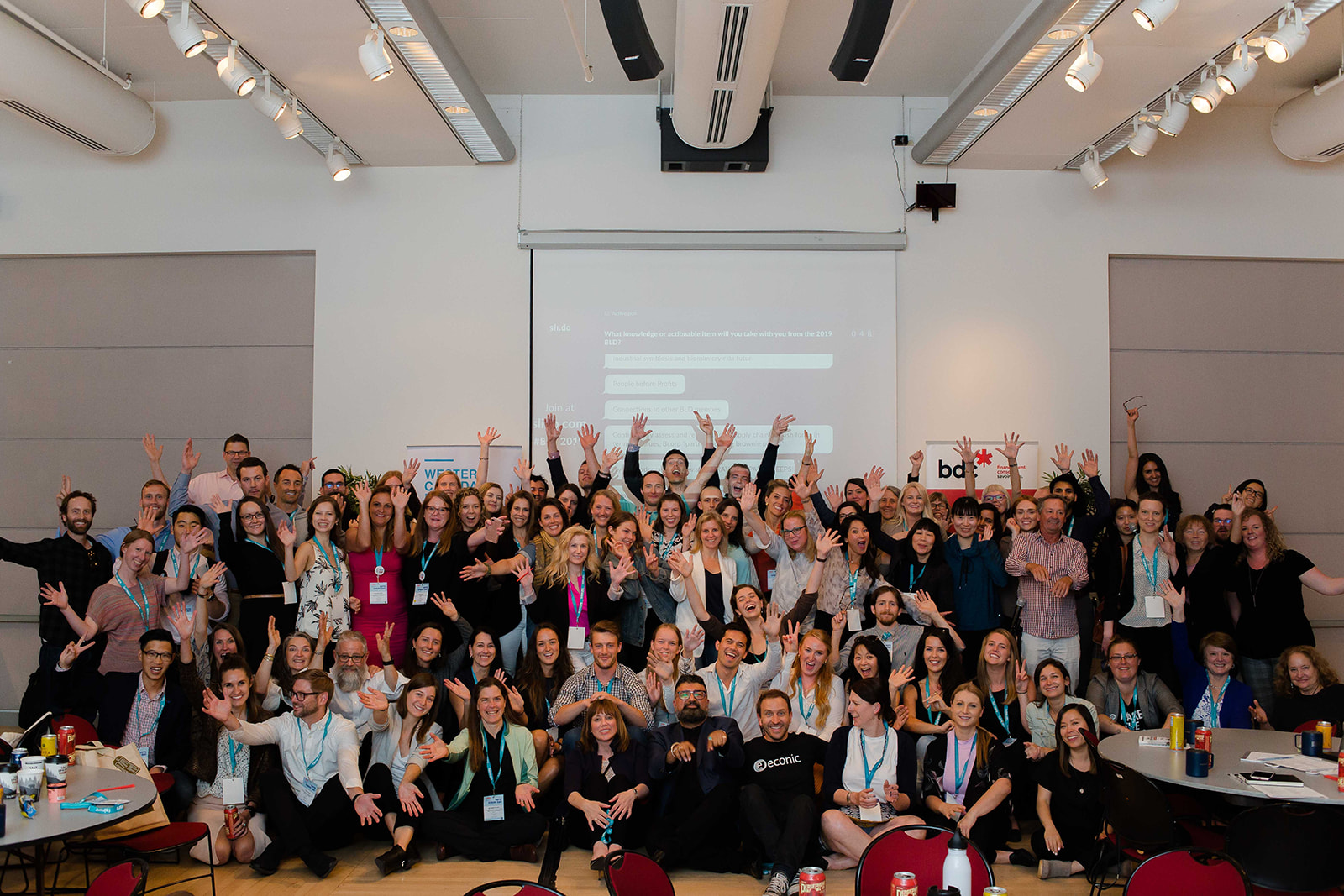 Redefining Success in Business
B Corps understand that there is more to business than just profit. As an integral part of our daily activities, businesses impact our community, our workers, and our environment. B Corps understand this and have committed themselves to leaving long-lasting, positive effects in their respective industries.
265 Canadian B Corps, 1 Unifying Goal
We're proud to have a diverse community of B Corps in Canada, 98 of which are based out of the Western provinces. Though we come from different industries, we're all working together towards a more prosperous and collaborative community.
We're thrilled to have these recently certified Canadian B Corps join our community!
Upcoming Events in Western Canada
B Corporations
Certified B Corporations are for-profit companies that use the power of business to build a more inclusive and sustainable economy. They meet the highest verified standards of social and environmental performance, transparency, and accountability.
---
B Economy
The B Economy is built by everyone who works for, buys from, invests in, learns or teaches about, or supports businesses striving to create a shared and durable prosperity for all.
Looking to get involved? Fill out the form below with your questions, suggestions, or ideas for collaboration!